Buy everything with any crypto
No restrictions! All crypto wallets are welcome; we support more than 72 cryptocurrencies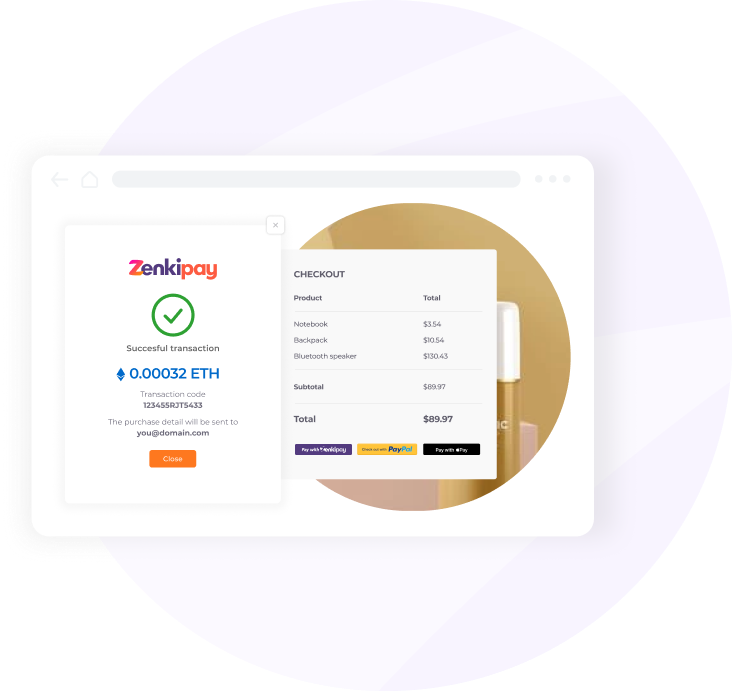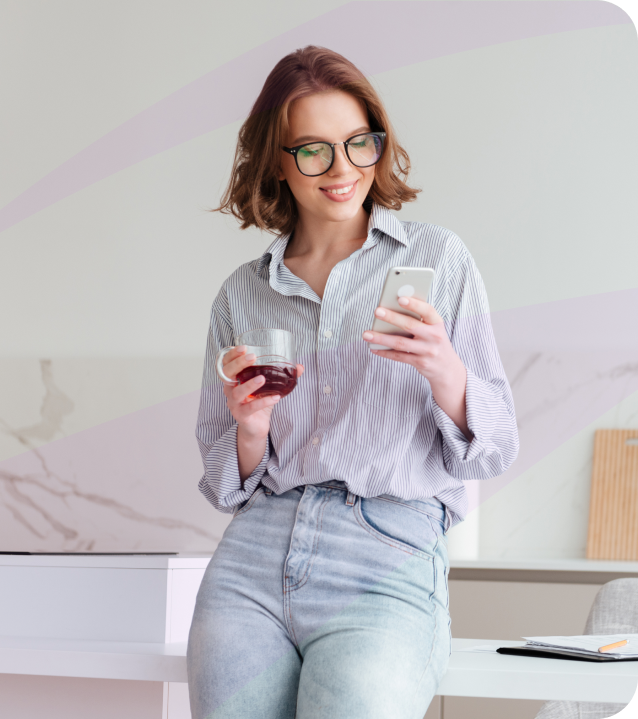 Pay the service or product using Zenkipay
The store receives the order and packages your product
The store sends your package through a parcel service
We update and track your shipment and email you the status
You receive the product or service, and if you are satisfied with it...
...then we release the payment to the merchant.
Zenkipay supports more than 72 cryptocurrencies from any wallet!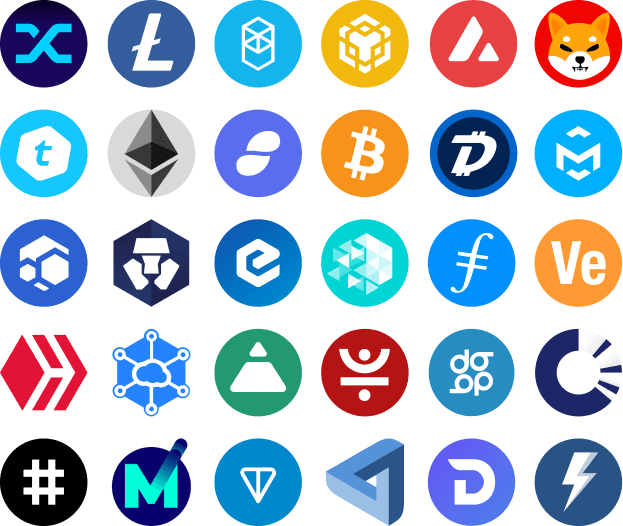 Want to try Zenkipay? Buy a nice T-Shirt at our demo store so you can experience first-hand the whole experience!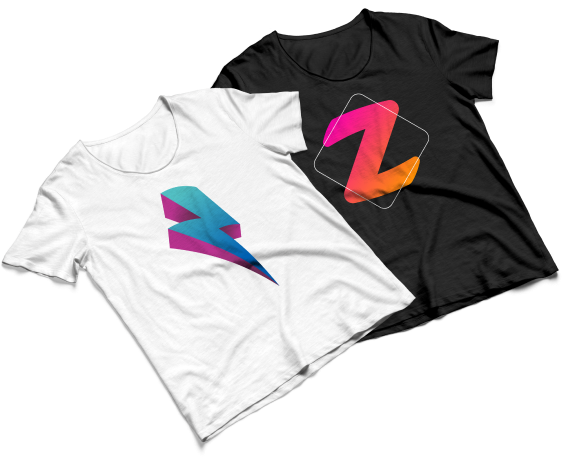 Extraordinary VCs back Zenki:
The best Crypto news of the day in English with all the analysis and summarised directly to your inbox. Monday to Friday…
We hate SPAM! Your email will always be private.